Anansi Anthologies
Volume 2 Spring 2022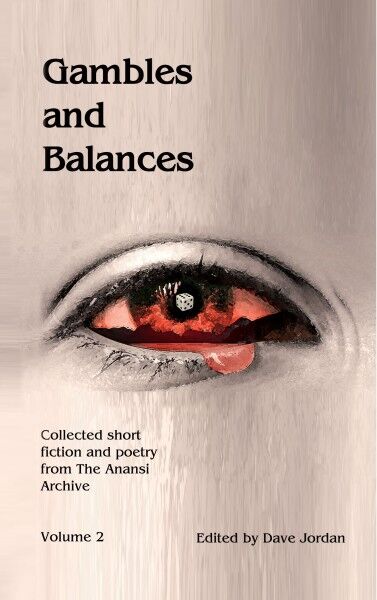 The second anthology of Anansi Archive writing from the Winter season 2021-22 is now available on Amazon. You can find the UK paperback version HERE and the E-book HERE.
The US versions are available HERE and HERE respectively. We hope that you enjoy the latest collection and review or feedback on your thoughts about it.
Volume 1 Winter 2021
If you have any comments about the collection, we'd love to hear from you either via the Forum or email at info@anansiarchive.co.uk. Tell us about what you liked and where we could improve a bit to make the next collection even better. Also, if you choose to buy, please leave a review with Amazon.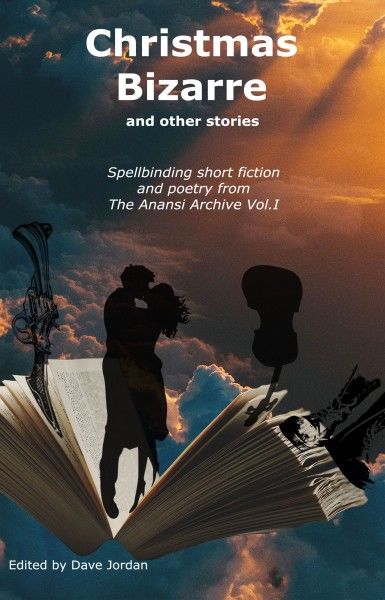 Amazon paperback and Kindle versions